Gratsi
About the Company
In late March 2020 the global COVID-19 pandemic caused the UK to go into lockdown. Co-founders Jack and Maureen Spargo became concerned about the adverse effects the lockdown and social distancing restrictions could be having on the hospitality industry - particularly those individuals working on the 'front-line' of the industry such as delivery drivers, wait staff, and servers. During this time, cash use had plummeted having a direct impact on the income of those staff who rely on cash tips to supplement their income. They set about designing a solution that allowed tips to be exchanged without the use of cash and founded the company Gratsi Ltd to build the product Gratsi - a contactless tipping and gratuity platform.
Jack Spargo
Co-founder & CEO
Jack has over 10 years' experience building solutions to complex problems using technology. Primarily building iOS and web applications for banking clients, he has most recently worked on digital products used by merchants in retail and hospitality across North America. Prior to this he worked as a technology consultant, working on high profile private and public sector projects. Past employers include Deloitte Digital and Accenture. Jack's expertise within software development spans across iOS development — having led the build of prominent apps used by some 100,000 plus users — and backend systems with modern web interfaces. Jack has considerable experience managing teams of engineers and working in a leadership role within a technology startup.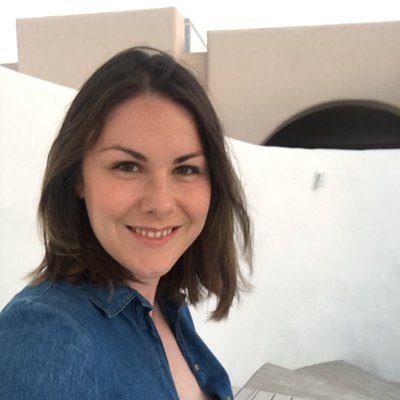 Maureen Spargo
Co-founder
Maureen is a health research specialist with over 10 years' experience coordinating and delivering health improvement initiatives across the academic, publishing and healthcare industries. Maureen spent several years working as an editor and content writer for a healthcare journal before completing a PhD in health behaviour change.